WBMT 6th Workshop – Summary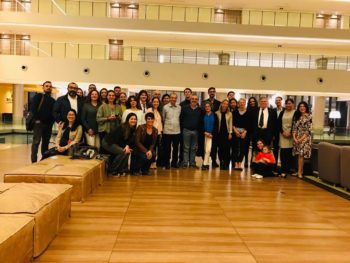 The 6th WBMT Workshop and Symposium was held September 2-4 2019 in Asuncion, Paraguay. Though of course educational the scope of the meeting was much deeper than just giving lectures. It was meant as a way to create awareness among physicians, nurses, patients and authorities of the need to make HSCT as safe and effective as possible for patients within low to middle income countries as well as share knowledge and promote cooperation.
With the pres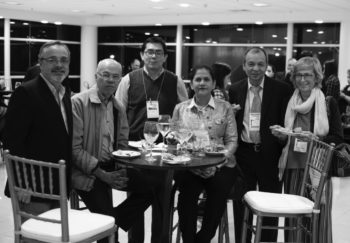 ence of 13 countries from Latin America sharing the current situation of HSCT from the mouth of key players to an audience of 20 different countries as well as the Paraguayan Minister of Health, representatives from PAHO and WHO debate often raged on in the best way possible. Everyone wanted to share what they were doing, express their weaknesses, ask how other countries had gotten through common barriers like access to medication and funding for HSCT.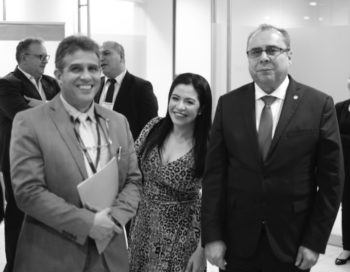 There, in the presence of over 300 colleagues, a list of essential medication was brought forth by the WBMT, discussed by all those present, and a commitment was secured by WHO representatives to make every effort possible to ensure easy access to these drugs.
The first day of the Workshop closed on a high note with the official launch of the Paraguayan Donor Registry and the presence of the Orchestra Band of Cateura, a local band composed of children from the dumps in Asuncion that make their instruments out of the garbage salvaged in the dump, a true testament of resilience.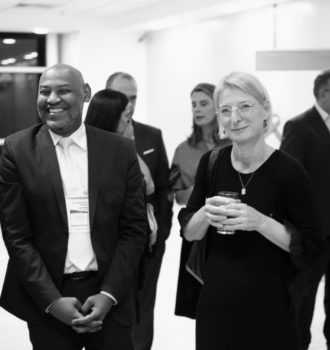 Day 2 was by no means less eventful. The day began with tables filled for meet the experts session followed by a Pediatrics HSCT round table that finished with the commitment of all Heads of Services of Pediatric Centers to work together towards harmonizing treatments and sharing facilities. Common HSCT debates like cryo vs non-cryo grafts for autologous HSCT, Matched Unrelated donor vs Haplo and Bone Marrow vs Cord Blood were not absent in many cases with moderators finding themselves having to end them abruptly for the sake of time, and because they did not seem to die out at any given time during the sesions.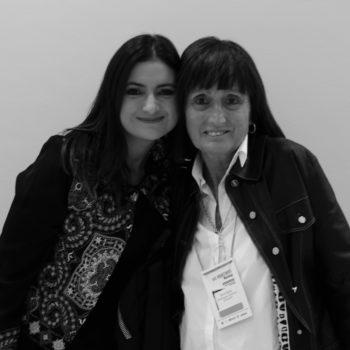 Patients found that moving on with their lives after HSCT was not an easy task and began speaking to one another outside Transplant consultation. It helped and also reassured them to know that what they were experiencing was not uncommon and that they were not alone. They formed a patient association and came to give their thanks to the WBMT for their assistance in the development of the HSCT Program in Paraguay with tears in their eyes and their hearts pounding.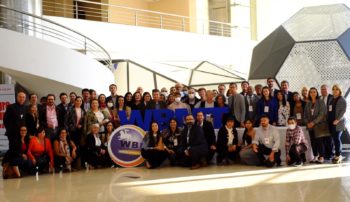 During the Gala Dinner that was held the second day of the meeting the President of the National Social Security Insurance assured those present he would expedite processes to have an HSCT Center built with International standards by seeking the help of the WBMT.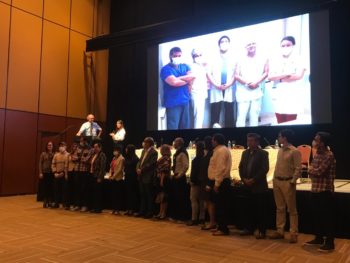 Parallel to these events the first JACIE-FACT Workshop was held on the 1st of September, a Nurses Satellite meeting took place coordinated by the Nurses Group of the LABMT and EBMT and the LABMT held an assembly were offices were voted, charges were distributed and work was outlined for the following two year period.
Repercussions for this meeting have no end in sight. We can only thank the WBMT and everyone who participated for making this meeting the success it was. It truly shattered all our expectations.